We take all necessary measures to ensure perfect conditions of comfort and safety for your journey, with respect for both transport legislation and the environment.
Lieutaud ensures a visual uniformity:
•
1  Brand – Mercedes
•
1 colour – metallic sand grey with elegant and sober labelling
•
1 high-end interior design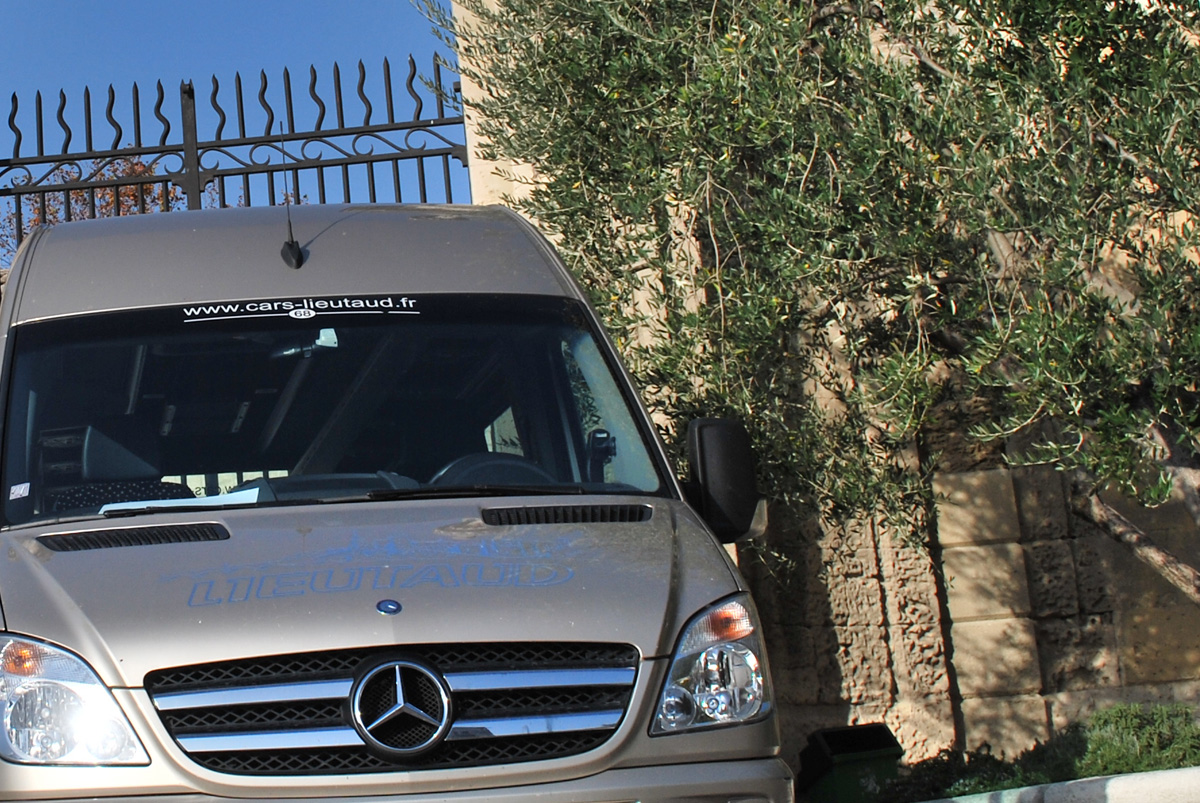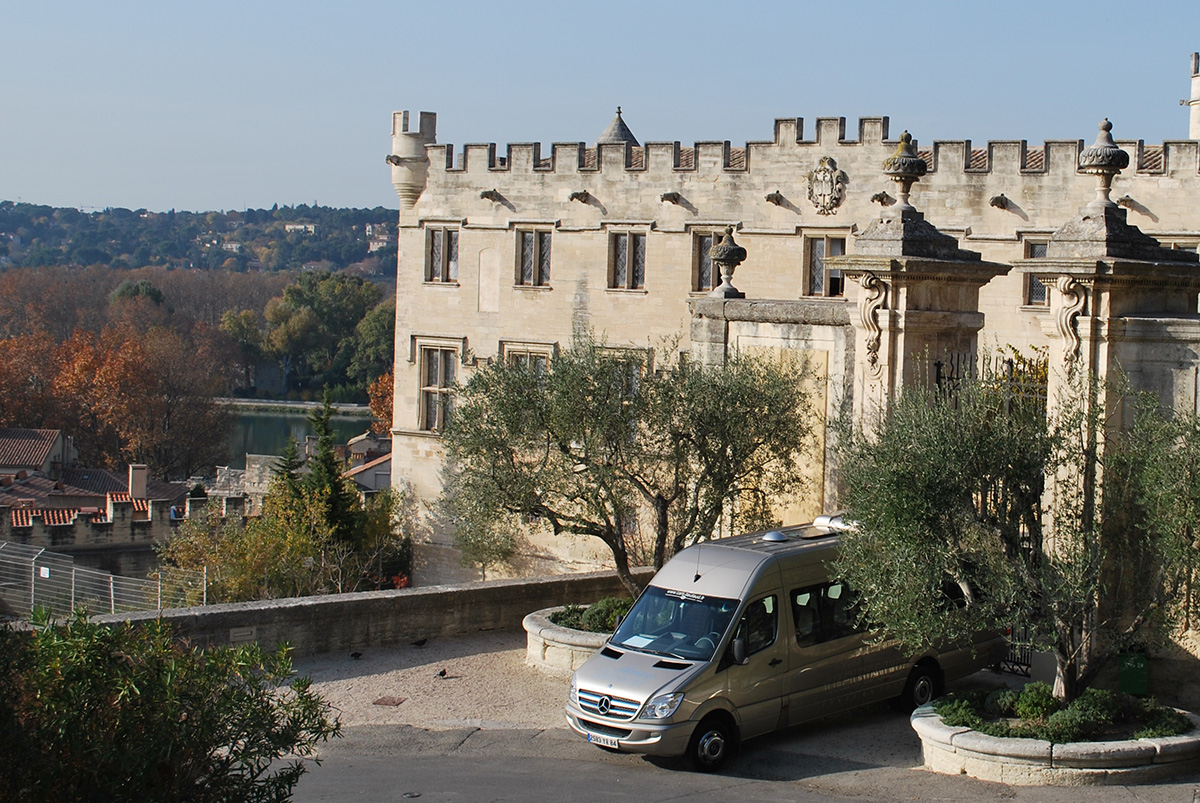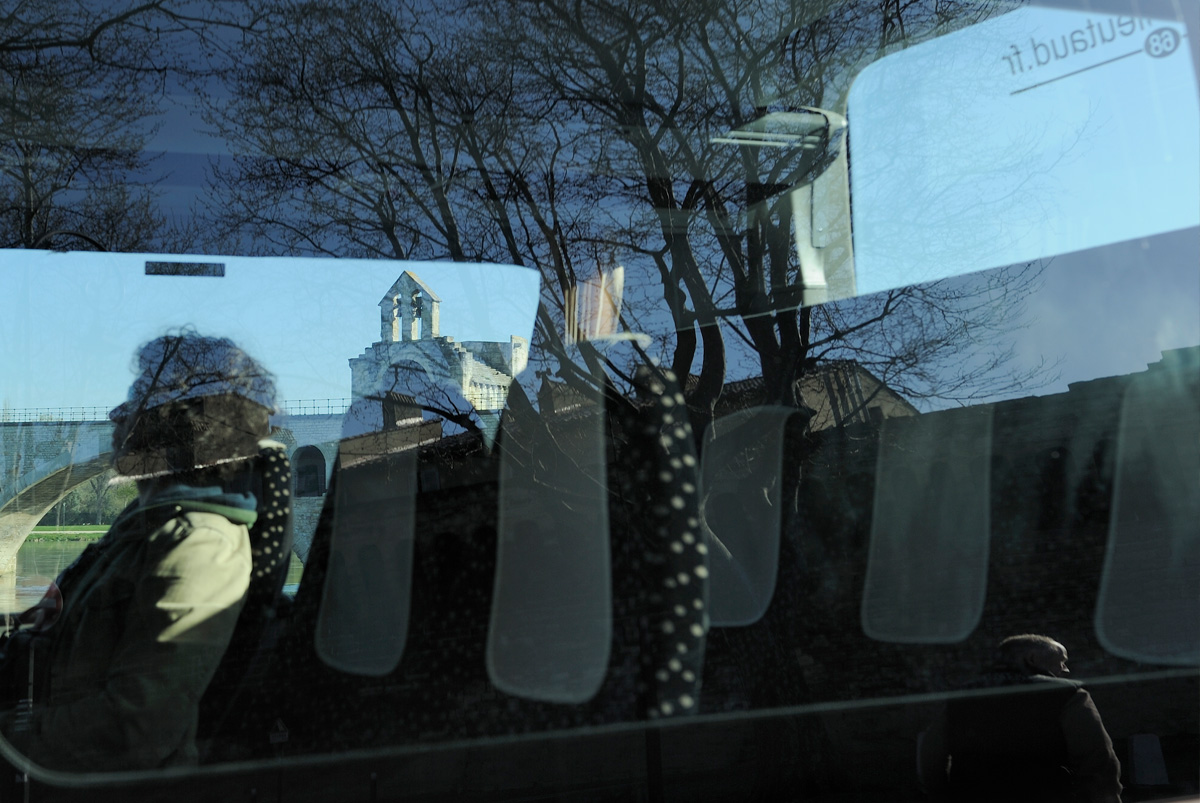 We have developed an expertise in the management of large-scale operations:
Logistics: coach route planning, tracking of pick-up points, driver briefings.
Charter: management and handling of sub-contractors to provide the adequate number of vehicles.
Coordination: management, guidance and planning of the movements of the congress participants and the fleet of vehicles.
An image of excellence: our fleet is entirely composed of Mercedes Grand Touring coaches of less than 4 years. They are all air-conditioned and equipped with a toilet and a fridge. Lounge area and WIFI available upon request. Immediate response in the event of a delay or a last-minute request.
With over 20 years of experience transporting congress participants to Avignon, in partnership with the Palais des Congrès, Lieutaud has acquired an unmatched expertise in this field.
From picking up the participants at the stations/airports, to their transfer to the hotels, congress or reception halls… we offer bespoke solutions such as:
A single branded fleet of Grand Touring vehicles
 Mini Vans and luxury sedans
A team dedicated team dedicated to the management and scheduling of the travels of both participants and vehicles.
2 52-seater Tourist trains in Avignon city centre that can access all the hotels within the city walls: a fun and original solution to get to the Popes Palace and ensure your trip back after your evening events!
The two open-top 78-seater coaches are also available for your custom-made events.
Visite Avignon, Tourist Train and Open Tour
AVIGNON, AS YOU HAVE NEVER SEEN IT